Friday, November 29, 2019
12:00 - 3:00 pm
VAPC Sanctuary
This event has already occurred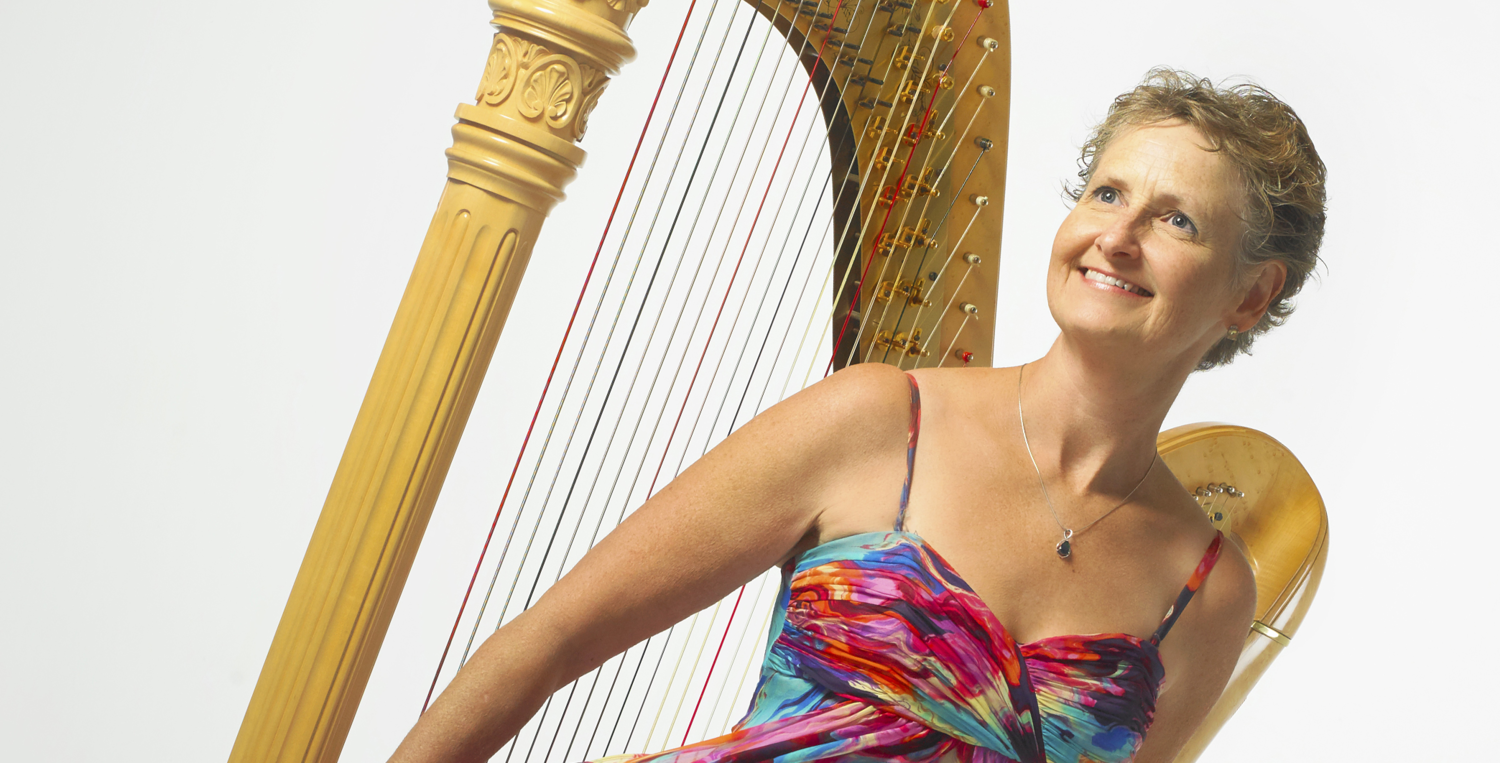 Gianetta Baril - Harpist Gianetta is an award winning concert harpist who makes her home in Calgary. She has performed throughout Europe, Brazil & Canada and is well known for her dramatic artistry, warm presence and brilliant technique. She is also dedicated to serving young children through music. Her fundraising initiative "Harping for Harps" has facilitated donations of 9 harps to start social projects in Brazil. She returns yearly to continue teaching young children to expand their horizons through music.
Drawing from a broad range of harp repertoire, she weaves contemporary and ancient music with traditional hymns and carols for the Advent season.
Concerts are Free. Lunch is $7.00.
Plan to join us for a hot lunch following the concert. You can reserve your spot at the table by one of the following:
Email music.at.noon@vapc.ca with your name and number in your party
Call the office at 403-288-0544.