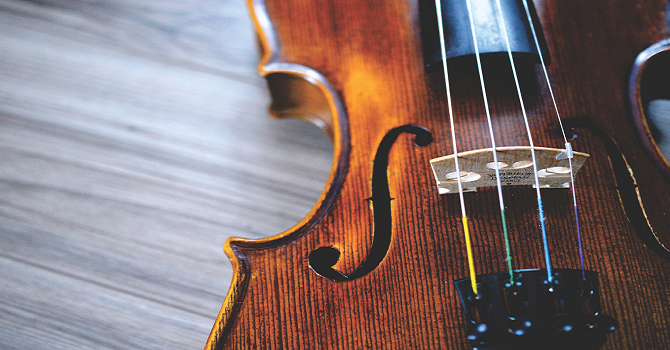 Create! Connect! Contribute!
Music @ Noon is a series of six concerts CREATED by VAPC to CONNECT local musicians to our community and CONTRIBUTE to the wellbeing of our audience. We have created further opportunity to connect to friends new or old over a hot lunch. Bring a friend to listen to some great music and stay for lunch!
Concerts are FREE; Donations are accepted.
Lunch is $7.00 in church hall following the performance. Please reserve a spot for lunch by contacting us at music.at.noon@vapc.ca or call Church Office at 403-288-0544.
Our 2019-2020 Concert Series