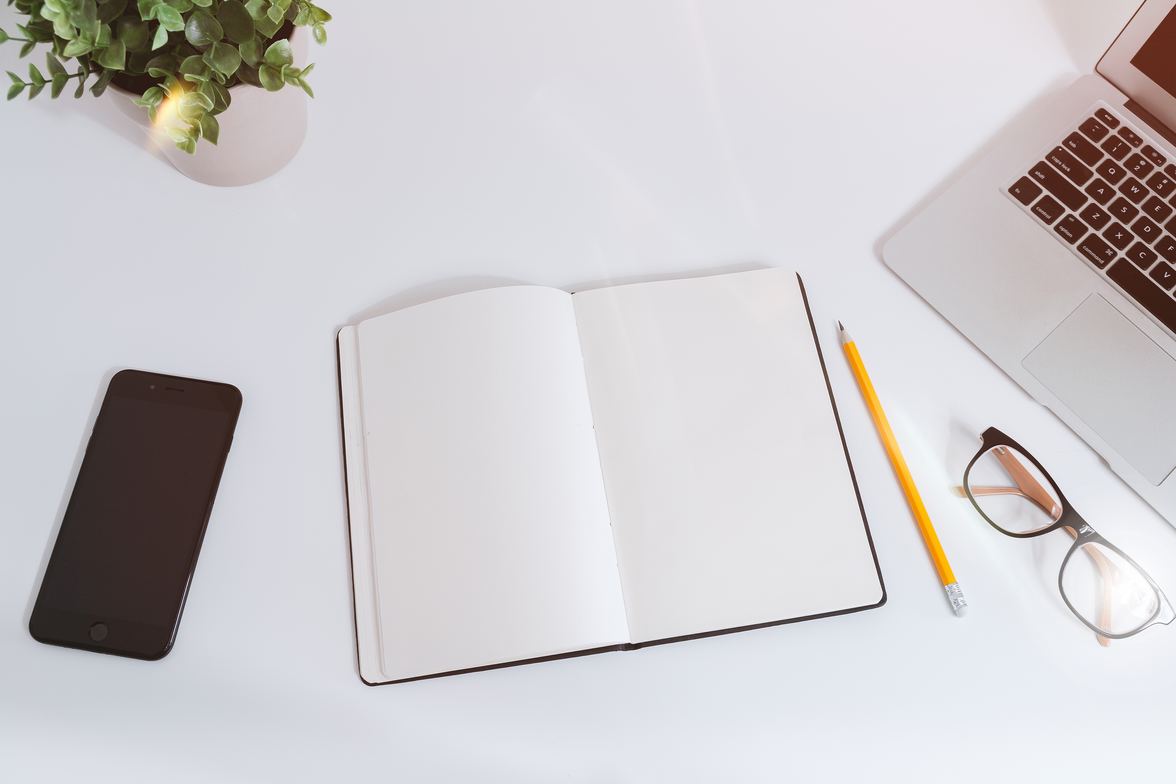 Being a 'Smart' Church
Over the summer months, the Information Technology Group is transitioning staff and others to Google's GSuite tools. These tools will help us work anywhere… on any device… with others… in the same document… at the same time… and much more.
Capabilties & Collaboration
Gmail - VAPC is transitioning email hosting services over to Google. The same old '@vapc.ca' email addresses will remain the same, but the emails will travel through the Gmail servers.
Calendar - Individual and group calendars will facilitate more effective collaboration across the staff and user groups. You will be able to see space availabiltiy and reserve spaces for your meetings.
Google Drive - Online cloud storage for users will move files and folders from personal computer and put them in the cloud so that they can be shared and accessed by all members of a group.
Docs, Sheets, Slides - Online document creation (word processing, spreadsheet and presentation documents) allows realtime collaboration between multiple members of a group. Every key stroke is saved and a version history is always on.
Hangouts - Online video conferencing for those times when you can't make it out of the house, but want to be part of the discussion.
Watch for more information as we roll-out this important initiative.